Yesterday we loaded trucks with vending machines which will be shipped to the Netherlands and arrive there in 20 days.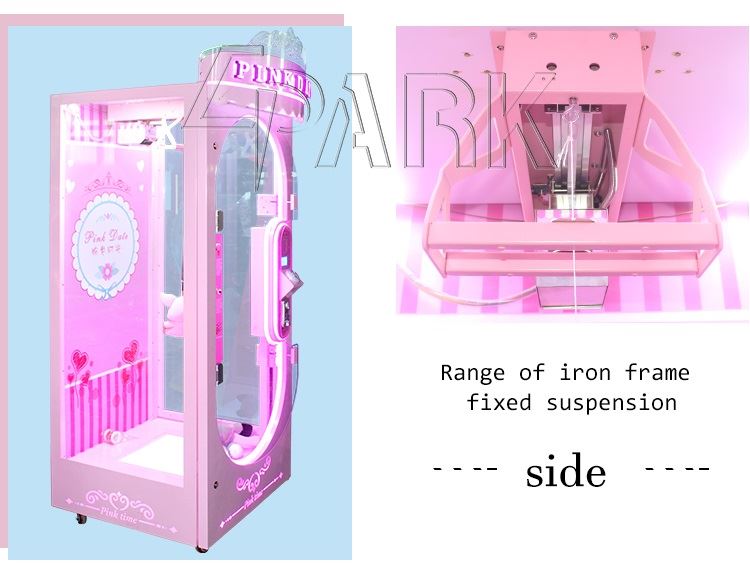 This batch of claw machines are mainly single-track scissor vending machines with games. The gameplay is simple. After putting the coin in machines, the scissor will keep moving without releasing the button. When the button is released, the scissors will stop and the blades will automatically engage. So when the scissors blades reaches the rope, if the button can be released immediately, the blades will cut the rope, then the automatic door opens, and the player takes the toy away.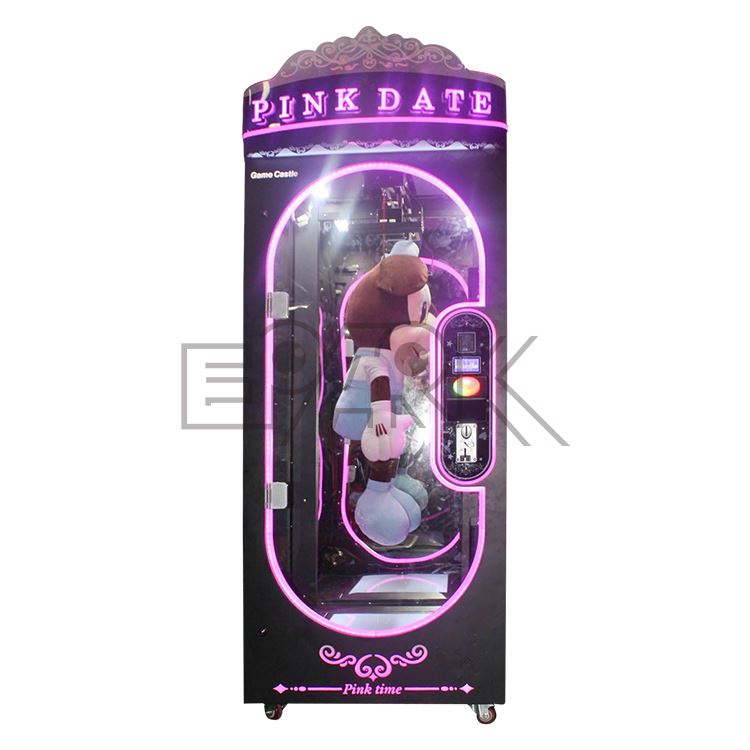 ​
For players, this machine is a perfect combination of buying and playing.
The difficulty of the playing can be adjusted to make it tend to buying or tend to playing